Pack for labor
It's not easy to know the first time you're packing the bag. But here are our best tips!
To your child:
- 3 omlottbodies.
- 2 pairs of pants.
- 1 pair of socks.
- 1 hat.
- 1 soft blanket.
- Some diapers and wet tissues.
- Baby protection, if you plan to go home by car.
- Pacifier or/and a soft animal can be appreciated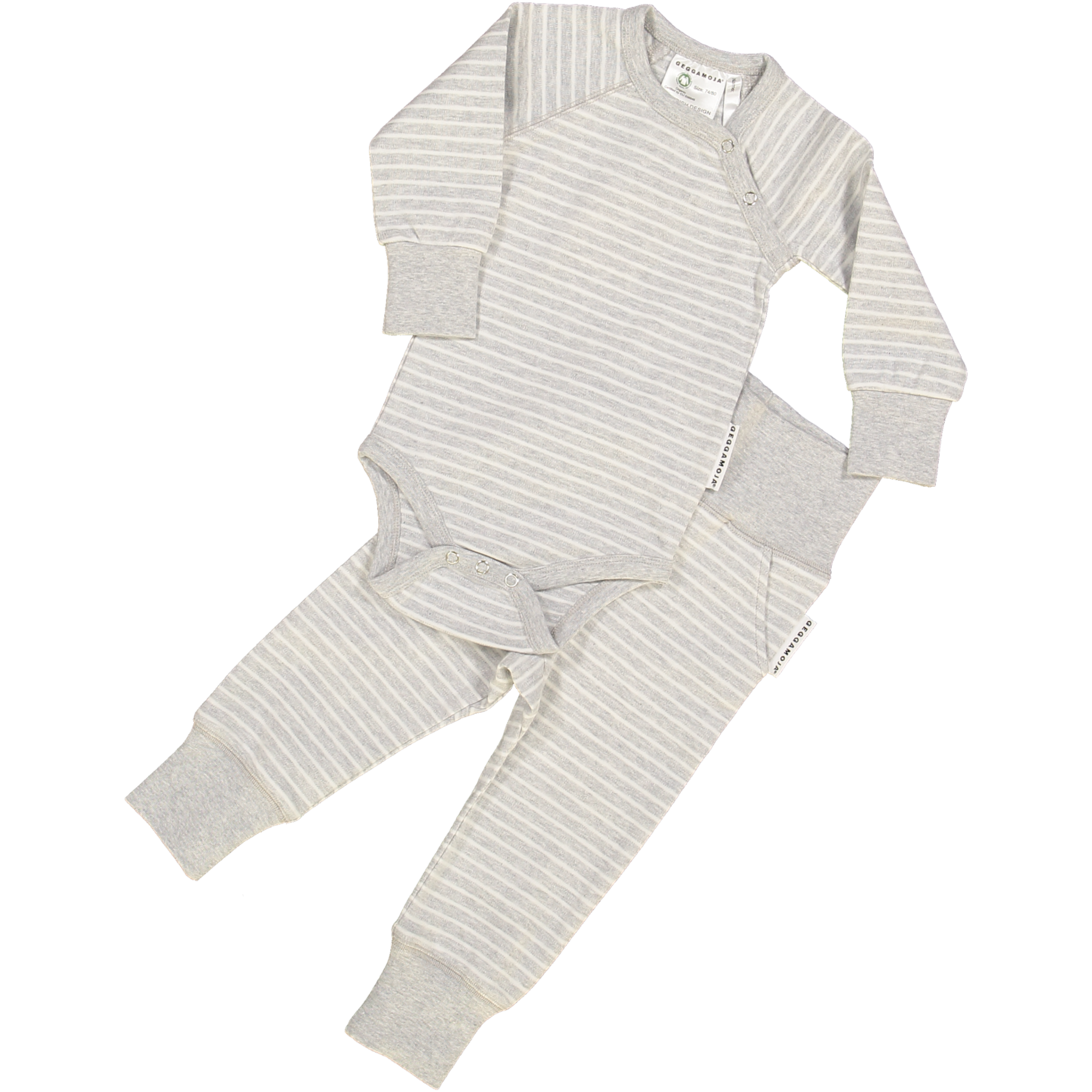 .
To you / you
- Soft comfortable clothes to change. Think of comfort before fashion.
- Sleepwear
- Breastfeeding bra.
- Lining entries, available at pharmacies and food stores.
- Necessary, with hygiene items, hardoffs and binders. Lip balm is recommended when you get dry easily.
- Soft toilet paper. The search for beavers many for and a soft paper can facilitate.
- Identification and wallet.
- Birth letter, if you have written one before.
- Snacks, in all its forms.
- Mobile / Camera, so you can gather the first time together.
- Mobile charger.
- Newspapers, books, comics and other things that are good pastimes.